The Kardashian Family Goes Shopping... For Gravesites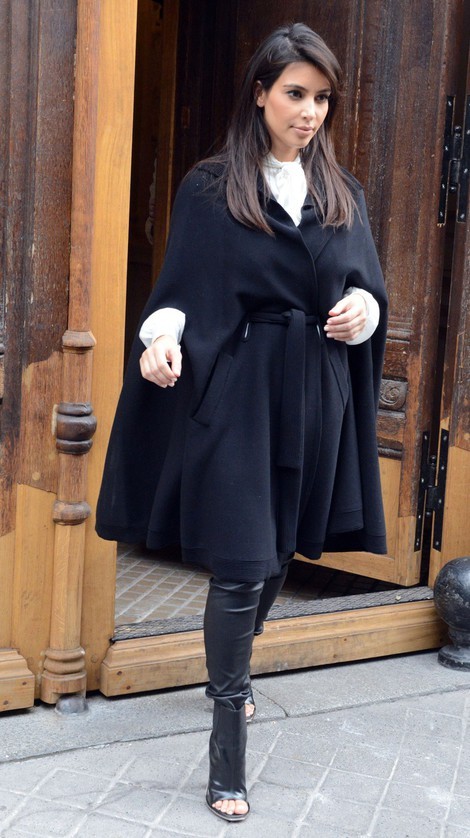 The Kardashian family went shopping for something that will cement their legacy in Hollywood: a plot at Hollywood Forever for their graves!
Kim, Khloe, Kourtney, Rob, Bruce and Kris reportedly stopped by the graveyard to inquire about purchasing a large plot for the entire family. According to TMZ, they even eyed a giant mausoleum.
However, the Kardashian clan has one big stumbling block: they don't know how many children they are going to have! Apparently having their offspring buried nearby is of upmost importance, but Kim and her sisters have no idea how many kids they will end up having.
Hopefully they shopped for something more uplifting later in the day.