'The Jeffersons' Star Sherman Hemsley Dies At 74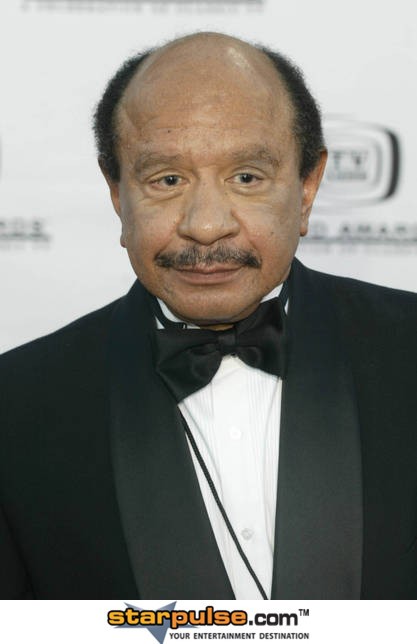 Iconic TV star Sherman Hemsley passed away Tuesday at his home in El Paso, Texas. He was 74.

According to TMZ.com the star died of natural causes and was discovered by his nurse, who thought he was sleeping when she realized something was amiss and called the authorities.

Hemsley was best known for his role as fiery New York City dry cleaners operator George Jefferson on The Jeffersons. The show was a spinoff of All In The Family, which Hemsley joined two years after producer Norman Lear "discovered" him on Broadway and held the role for him until his run in the play "Purlie" ended.

The Jeffersons ultimately became one of Lear's most popular shows thanks to Hemsley; and it remains the longest-running sitcom with a predominantly black cast. The show aired for 11 seasons, from 1975-1985.

The actor went on to star in another successful series, Amen, which ran for five seasons, from 1986-1991.

Hemsley never married or had any children.