The Hottest, Young Celebrity Moms Of 2014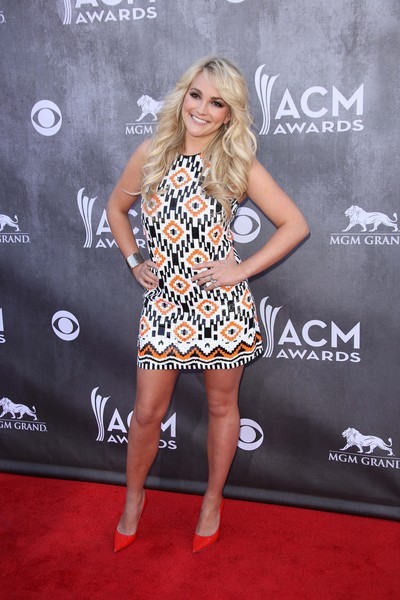 While so many women seem to be waiting to start a family these days, there are several Hollywood stars who have had babies in their early 20s and even teenage years. So who are today's hottest, young celebrity moms?
Jamie Lynn Spears revealed she was pregnant at 16. The "Zoey 101" actress and Britney Spears' younger sibling was a popular Nickleodeon star, and her announcement shocked fans.
She told Glamour magazine in 2012: "I believe in safety and birth control as prevention. But like many young girls... I was really scared to go to the doctor. And I was on a Nickelodeon show, and it (felt) especially embarrassing to ask someone to put me on birth control. I didn't want to ask my doctor."
Spears welcomed daughter, Maddie Briann Aldridge, on June 19, 2008. Her relationship with baby daddy Casey Aldridge faltered, but in March 2014 she wed businessman Jamie Watson at the age of 23.