The Hottest & Wackiest Celebrity Fashion Trends Of 2011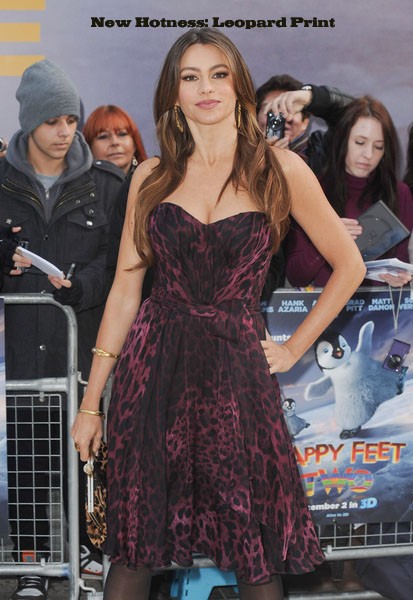 One year they're in, and the next they're out. Whether the major fashion trends of 2011 are here to stay or not, they definitely gave us something to talk about. Here's a look at some of the hottest and wackiest styles of the year...

Leopard Print: It was no doubt one of this year's hottest trends - from dresses to blouses, jackets to shoes and even maternity wear (we're talking to you, Jessica Simpson!).

Hats: The royal wedding put this accessory back in fashion. Just ask Sarah Jessica Parker.

Color Blocking: Plenty of A-List ladies hit the red carpet in contrasting hues.

Feather Extensions: Young Hollywood starlets such as Demi Lovato jumped on this bandwagon.
Check it all out in the video below: