The Hottest Female Celebrities Under 21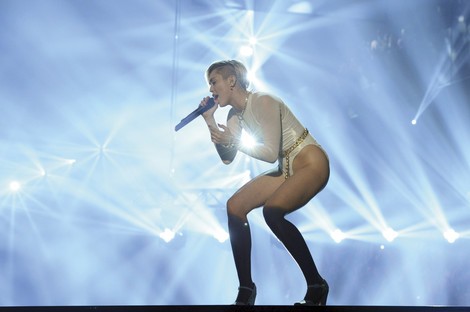 Who says youth is wasted on the young? We took a look at the hottest women (in terms of beauty and career) and found 14 who were too young to even drink in the United States.
Miley Cyrus, 20
(She turns 21 this weekend, cut us some slack)
Already Under Her Belt: Hannah Montana, Bolt, The Last Song, four top 10 Billboard albums (including three #1 rankings), two platinum records.
Coming Up: She's already working on a follow-up to Bangerz and will be touring in 2014. She'll probably make a few headlines along the way, too.