'The Hobbit' Tops List Of Most Pirated Films Of 2013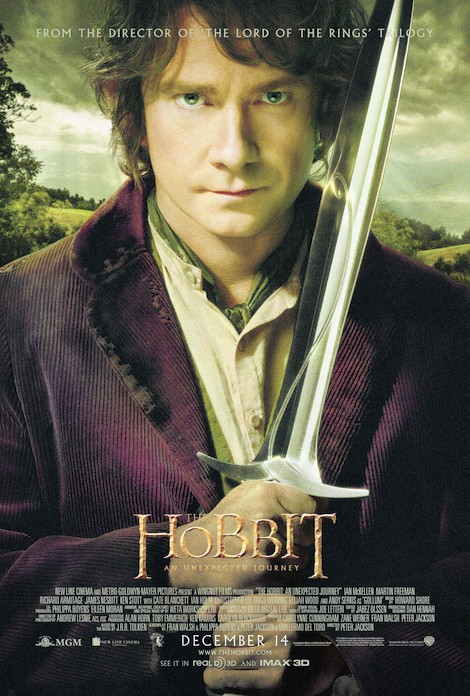 The most pirated film of 2013 was Peter Jackson's "The Hobbit: An Unexpected Journey." The movie was released at the end of 2012 and made more than $1 billion worldwide.
Over 8.4 million fans used illegal file-sharing websites to watch the film instead of paying for it in theaters. In the film, Bilbo Baggins embarks on a quest to reclaim the lost Dwarf Kingdom of Erebor from the fearsome Dragon Smaug.
The film, based on the popular fantasy book by J.R.R. Tolkien, beat Quentin Tarantino's "Django Unchained," which came in second on the list after 8.1 million watched pirated copies.
"Fast & Furious 6" rounded out the top three (7.9 million downloads) on TorrentFreak.com's poll. Other films that made the list: "Iron Man 3," "Silver Linings Playbook," "Star Trek Into Darkness" and "The Hangover Part III."
Meanwhile, the second film in "The Hobbit" franchise, "The Desolation of Smaug," kept its spot on top of the box office for the third week in a row. So far the film has made $190.3 million at the U.S. box office.