'The Hobbit' Rules The U.S. Box Office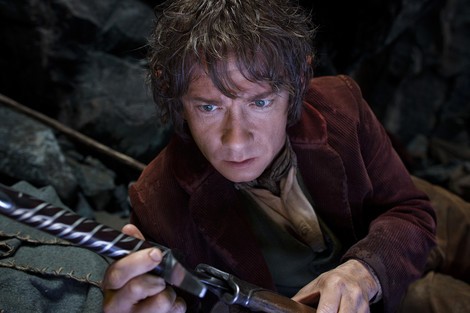 The Hobbit: An Unexpected Journey has held on to the top spot at the U.S. box office for the second weekend in a row after raking in $36.7 million.

Peter Jackson's fantasy epic, which stars Martin Freeman and Ian McKellen, beat out Tom Cruise's Jack Reacher, which debuted at number two with $15.6 million in ticket sales.

Judd Apatow's new comedy This Is 40 came in third with earnings of $12 million, while animated family film Rise of the Guardians fell to four ($5.9 million) and historical drama Lincoln dropped to fifth.

Barbra Streisand and Seth Rogen's The Guilt Trip failed to make the top five, coming in sixth with $5.2 million in earnings.