'The Hobbit' Back Atop Box Office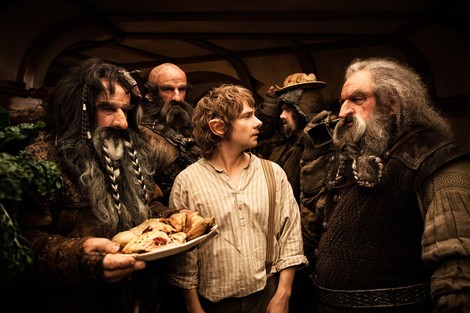 "Lord Of The Rings" prequel The Hobbit: An Unexpected Journey will ring in 2013 as America's top film after beating Django Unchained and Les Miserables to number one at the year-end box office.

Peter Jackson's fantasy epic raked in almost $33 million over the weekend to blast past the $220 million mark at the U.S. box office.

Quentin Tarantino's spaghetti western Django Unchained has come in second with a $30.7 million opening and Les Miserables heads into the New Year in third place with $28 million.

The movie musical has made $67.5 million since opening on Christmas Day.