'The Hangover's' Ed Helms To Star In 'The Naked Gun' Remake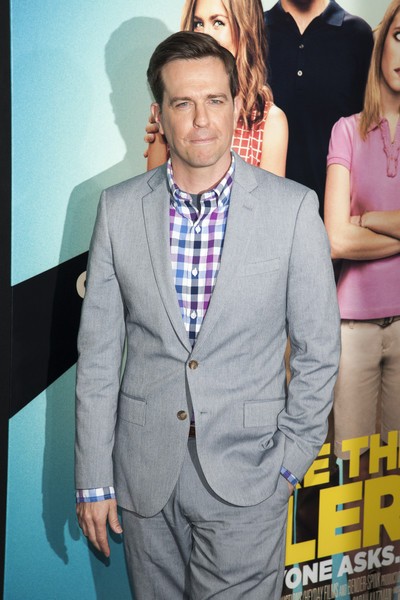 Ed Helms is set to take Leslie Nielsen's place in a revival of The Naked Gun franchise.

The Hangover star will play moronic Detective Frank Drebin in the new film, which will be written by Reno 911 stars Thomas Lennon and Robert Ben Garant, according to Variety.com.

The cop comedy was Nielsen's biggest hit, which also starred Priscilla Presley, George Kennedy and O.J. Simpson.

The film pulled in more than $217 million at the box office over three films in 1988, 1991 and 1994.

Nielsen passed away in 2010, aged 84.