The Hamster Who Ruled The World: A Conversation With 'Top Gear's' Richard Hammond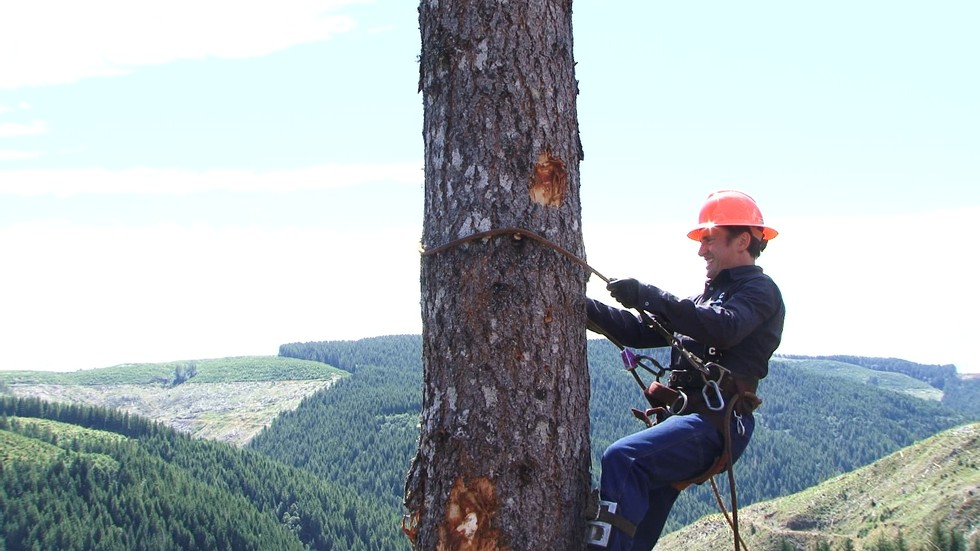 What he's in it for are the opportunities, the most recent being Crash Course, which premieres tonight on BBC America following the season premiere of Top Gear. It's a new venture for Richard in that it's an original for the stateside network, as opposed to Top Gear which is merely rebroadcast on the channel after its initial overseas airing.
"One of the reasons why I was so happy to do [the show] was I've done this job for twenty-four years, but I've never worked amongst an American crew," he says. "It's a really close working relationship; it has to be. They're so professional. They genuinely were. We would leave at seven every morning, work at a sensible pace all day, and then finish at six. I'd be in bed by nine."
He soon found that warm relationship extended to the people he interacted with on-camera as well. "People were so accommodating. Everybody's happy to tell you about their job. They'd love to talk you through it," he explains. "I'm guessing [the audience] will take away the same things that I did: the pride in which they show off the jobs they do day in and day out. The welcoming I got from people. It's a really interesting look on what goes on around you all day, every day in the US. It's an insight into American working people."
In the show's first episode, Richard journeys to Fort Bliss, where he is taught not only how to drive an Abrams tank, but work at all three positions on the tank crew. We see him in a simulator, on a practice range and finally taking a qualifying exam where he is allowed to make only one mistake.
What separates the series from others of its kind is the host. Richard brings his natural charisma to the job, but more importantly, he has an honest enthusiasm for not just the technical specifics of how to run the machines, but also what it's like for the people who operate them.
"It's based on surprise," he says when I ask him if anything was unexpected. "One of the things I had to do was sort of throw myself into the deep end in the American workplace. How difficult some of it was, how welcoming people were...there were a lot of surprises."
One big surprise takes place in episode two, where Richard finds himself climbing a tree to familiarize himself with basic logging equipment - never mind that he happens to be afraid of heights. I wonder then if having survived that horrible dragster crash has changed his perspective when it comes to fears and challenges. As it turns out, not really.
"It's told me things can go wrong," he explains. "Working on TV, you tend to think you're invincible. [The crash] would have made me more cautious except that I'm pretty confident. It takes [its] place as one of the big things in your life, and we all have them."
That sentence sticks in my mind. And here, when he certainly didn't have to, Richard takes a moment to talk with me as one trauma survivor to another, sharing that perspective of knowing you've gotten through something that you'll never be able to fully forget. That moment of empathy means more than I can articulate. It's just one more reason I have to admire him.