'The Great Gatsby' World Premiere Pics: Carey Mulligan, Leonardo DiCaprio & More!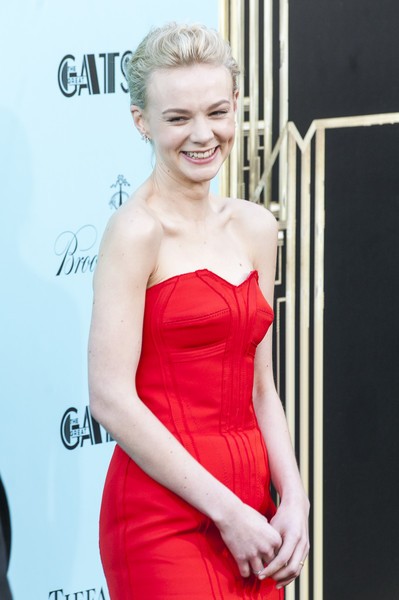 There was an air of old-world elegance at "The Great Gatsby" world premiere in New York City on Wednesday night. A slew of celebrities attended the event at Lincoln Center.
British starlet Carey Mulligan stood out on the red carpet wearing a strapless crimson gown, while Leonardo DiCaprio looked dapper in a navy blue suit with a closely clipped beard.
The film centers on Nick Carraway (Tobey Maguire), who leaves the Midwest in 1922 and goes to New York City during a time of loosening morals, jazz music, bootlegging and sky-rocketing stocks. Nick ends up in a circle of friends that includes millionaire partier Jay Gatsby (DiCaprio); his cousin Daisy Buchanan (Mulligan); and her philandering, rich husband, Tom (Joel Edgerton). Nick is drawn into the captivating world of the super wealthy and their illusions, loves and deceits.
"The Great Gatsby" hits theaters on May 10.