The Gosselins Look Thrilled To Be In Australia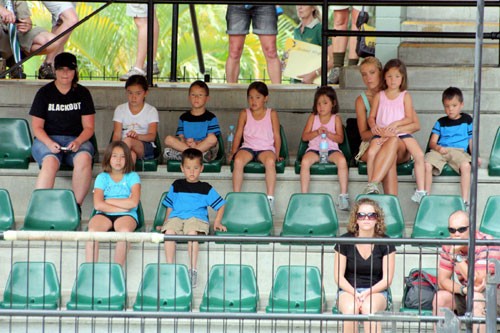 Kate Gosselin and her eight kids went to Steve Irwin's Australia Zoo yesterday. The cameras were rolling for her reality show "Kate Plus 8" while they watched Irwin's family perform a show in the "Crocoseum."
The reality star and family even got a chance to get close to Terri, Bindi, and Robert Irwin sitting next to them for a part of the show.
Check out all the empty chairs around the reality TV stars and the special tent they have overhead (probably for filming purposes). Way to stick out, Gosselin clan.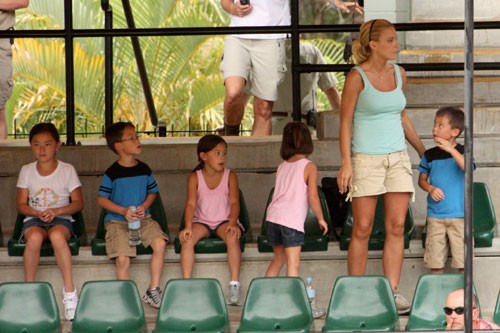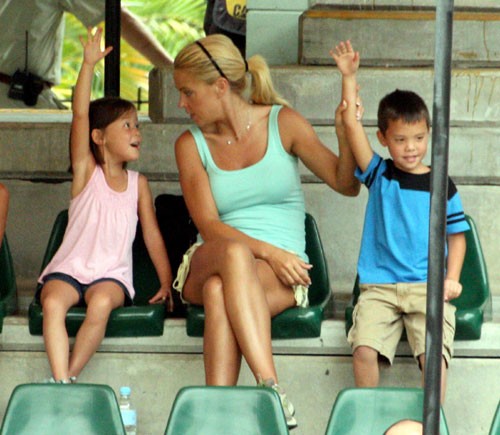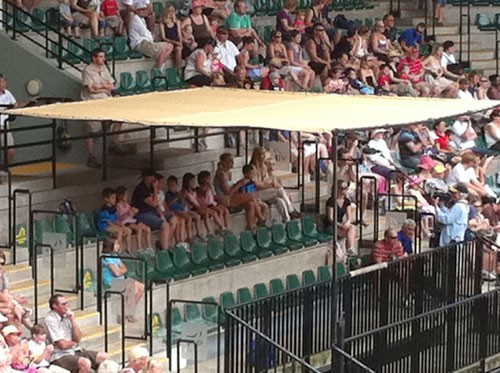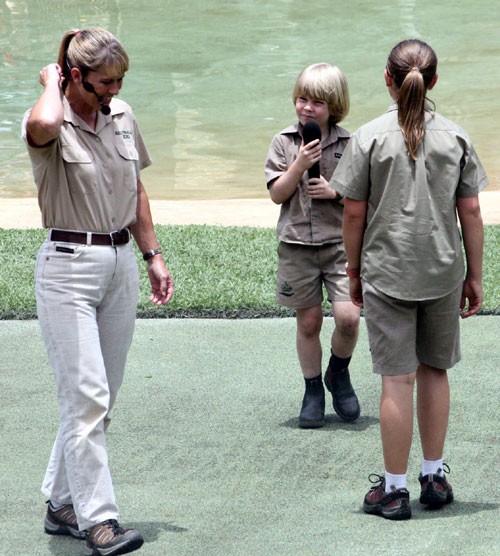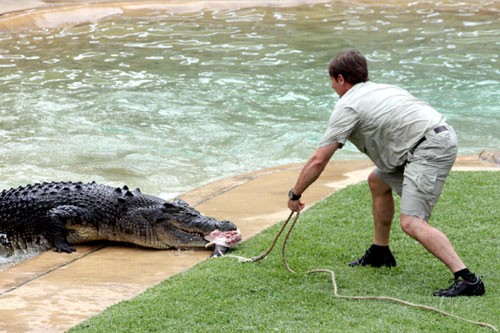 Click for more great Kate Gosselin pictures: