'The Good Wife' Season 5: Five Spoilers You Need To Know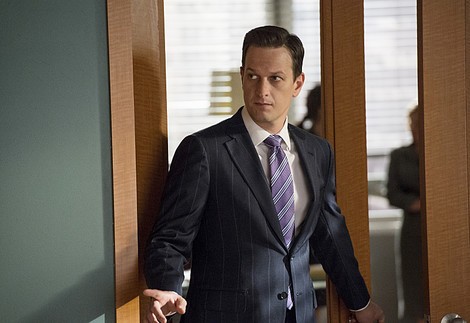 Spoiler #2: Season five could be the last for Will (Josh Charles). According to TVLine.com, last spring Charles signed a contract for one more year, leaving it open for the following year.
Series creator King explained: "It's what Josh is about. He's someone who wants to always explore different sides of himself. And how [season five] goes helps him decide what he wants to do.
"That sounds like there's some contentiousness in our relationship. There's not. Josh is one of the friendliest and nicest actors I've met. Anything that is contractual stays with the agents."