The Gaslight Anthem Land at #4 on Billboard 200 : This Week In Music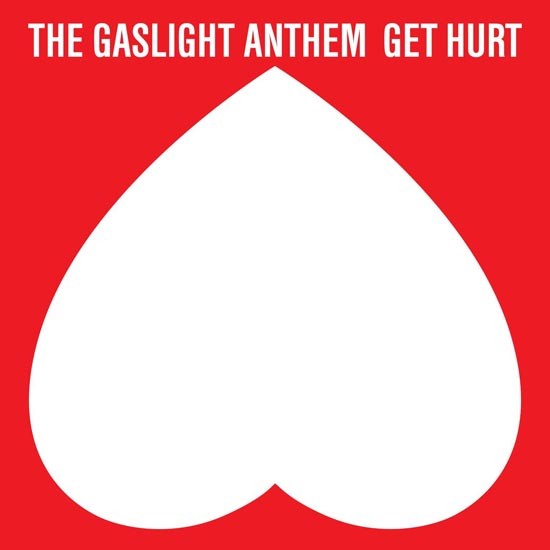 In a blasé August release week, Guardians of the Galaxy Soundtrack remains at #1 on the Billboard 200 selling 93,000 copies.  The numbers are solid considering the soundtrack sold 109,000 copies last week (no substantial drop), but worth noting is no album moved 100,000 copies this week.  The next closest album, Now 51, was distant second place, selling 52,000 copies.  Ouch! 
Despite sluggish numbers, there were some new debuts.  The Gaslight Anthem landed at #4 with its latest album, Get Hurt.  Get Hurt sold 33,000 copies, which by no means is the second coming.  Troy Sivan's numbers are more alluring, as TRYXE EP sells 30,000 copies following a Friday, August 15 release.  Would the multitalented Australian have sold more had TRYXE been released on the standard Tuesday date in the United States?
Otherwise, The Billboard 200 is sort of dead familiar. Frozen Soundtrack remains a hot commodity, sitting at #3 near the end of August – amazing! 5 Seconds of Summer continue to dominate the summer (5 Seconds of Summer), while Sam Smith seems to have his spot in the top 10 on lock (In The Lonely Hour).  Also, Godsmack gets a second week in the top echelon (1000hp), while Tom Petty is on week number three with Hypnotic Eye, a former #1 album. Luke Bryan lives it up with Crash My Party, closing out the top 10. 
While some songs seem to be heating up on the Billboard 100, that song about hatefulness keeps on going like an Energizer Bunny.  And by song about being 'hateful', that would be Magic's unstoppable "Rude."