The Game Sued Over Canceled Shows In The Middle East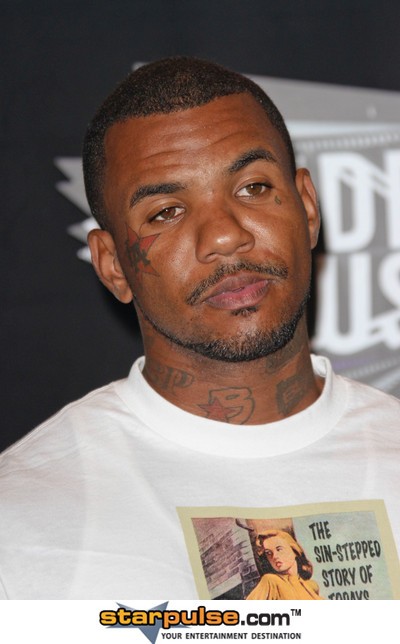 Rapper The Game is facing a $250,000 lawsuit after he cancelled two concerts in the Middle East.

The hip-hop star has been sued by bosses at The Crystal Group who claim he scrapped a performance in Beirut, Lebanon in July last year at short notice after receiving a $30,000 payment.

The lawsuit, filed at Manhattan Federal Court in New York, alleges the company lost money on ticket refunds, as well as promotion and travel expenses, according to Allhiphop.com.

Crystal Group chiefs allege the star also scrapped plans to play the rescheduled show in Dubai. They are suing The Game - real name Jayceon Taylor - and his touring company, BWS Touring, for breach of contract.