The Game Plans Wedding Reality Show To Revamp His Image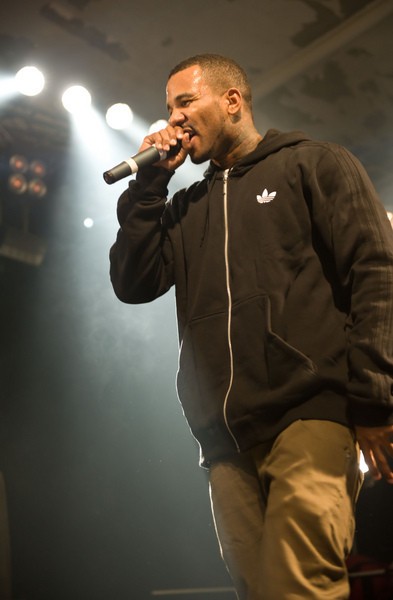 Rapper The Game is documenting his wedding for a new reality TV show. The project will reportedly aim to show fans a different side to the rapper and depict him as a devoted family man and father of three.
The hitmaker got engaged to his longtime girlfriend Tiffany Cambridge last October, and the couple has been busy planning its nuptials.
 
The Game has teamed up with 51 Minds Entertainment to document the planning stages and the ceremony on camera, according to TMZ.com.
 
He has two children with Cambridge - son King and daughter Cali - and has another boy from a previous relationship.
Earlier this year The Game came under fire from groups in Australia after he was shown urging a female fan to strip at a concert in Adelaide. He was also caught on camera allegedly spitting at a group of Australian fans.
in February the rapper was ordered to hand over $5 million to a group of police officers who were featured in the rapper's "Stop Snitching/Stop Lying" film. The cops appeared in the 2005 mixtape's promotional DVD when they arrested the star during filming at a shopping mall in North Carolina.