The 'Game Of Thrones' Theme Song Played On A Water Jug, A Frying Pan & Other Household Items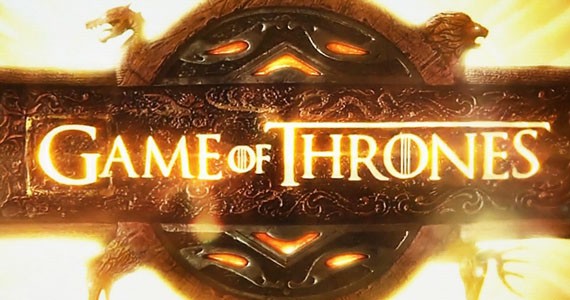 People are pretty amazing sometimes - they find art and music in just about everything, including (but not limited to) implements of cooking, office water jugs and buckets. The Game of Thrones theme song has been parodied by a capalla groups, rock groups and many others, but we don't think it's ever been done quite like this before.
Youtuber Dan Newbie makes a hobby out of creating music from household items, including the Super Mario theme song, and the Frozen hit, 'Let it Go.' You can head over to his Youtube channel (HERE) and listen to his other musical ventures there.