The Game: I Dated Kim Kardashian, Not Khloe - And I Took Her To McDonalds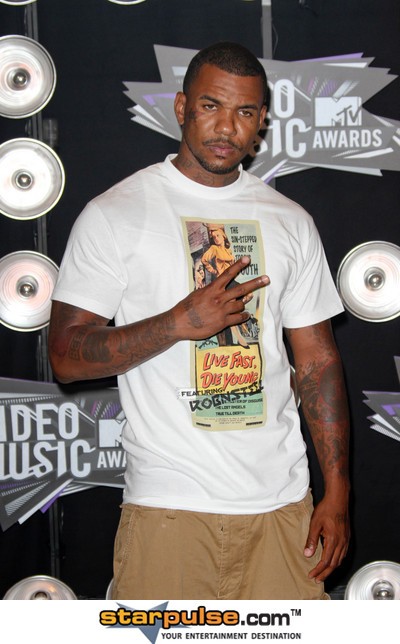 The Game has denied rumors he's dating Khloe Kardashian - explaining he's just friends with the reality star because he dated her sister Kim.
The Game told BBC Radios' DJ Charlie Sloth, "Those are just rumors. It's funny - me and Khloe, we're cool. People don't know, but I've been knowing Khloe for 12 years."
And why has he known Khloe for so long? He continues, "I went and sated Kim for a while. A little, short while. Me and Khloe are cool… [it was] a long time ago. You know what it was. We went to McDonald's twice. Pulled up in a drive through."
We could make a good guess as to why there wasn't a third date, then. The Game has no hard feelings, however, saying, "Kanye was the homie. He's still the homie. That's his wife. They got a family. I love them. They're great."
Rumors started The Game and Khloe were dating after the two were spotted together on several occasions following Khloe's divorce from Lamar Odom.