The Game & Fiancee Call Off Upcoming Wedding; 'I Blew It,' He Says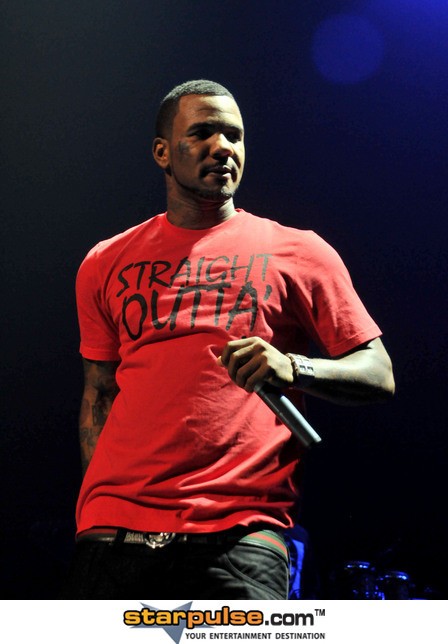 Rapper The Game has called off his wedding to longtime girlfriend Tiffney Cambridge. The couple have were engaged last fall and had planned to document their wedding plans on a reality TV series after signing a deal just a couple of weeks ago.

The rapper, real name Jayceon Taylor, proposed to the mother of his two children by planning up an elaborate surprise for her at the elementary school where she works; but now the couple have announced that the July 28 wedding is off.

"We regret to inform you that the wedding of Tiffney Cambridge & Jayceon Taylor has been cancelled," reads a statement on the couple's website.

Taylor blames himself for the fallout, telling friends and fans via his Twitter account that he blew it.

"The rumors are TRUE. The wedding is OFF. It's not her fault, it's mine! She's a GREAT woman, I just wasn't man enough 2 (sic) see it through."

He apologized to family and friends, and offered some sage advice to every guy out there.

"Important message to all men: If you're lucky to have 1/2 (half) of the woman I had... Appreciate her & do everything necessary to keep her happy! I am truly sorry & apologetic to my family, friends & EVERYONE that this has affected & inconvenienced. Not everyone has a happy ending."