The Funniest Celebrity Quotes of All-Time!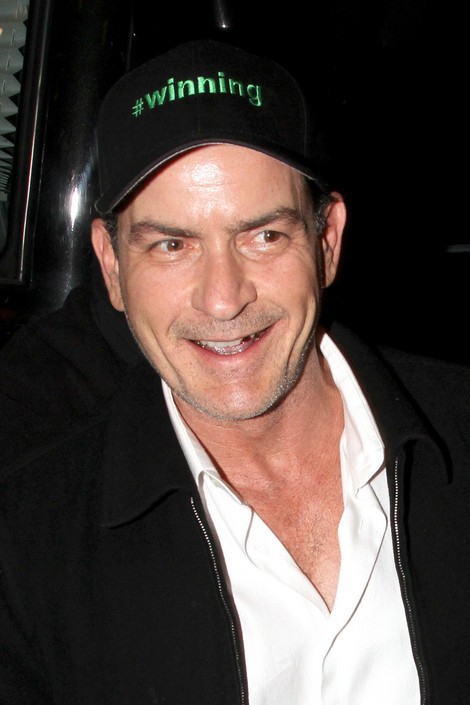 Celebrities often say things that get them in trouble and draw criticism. More times than none, they will make excuses for their outlandish statements by saying they were misquoted or their comments were taken out of context.
Misquoted or not, their opinions and takes on certain topics and subjects are hilarious. Here's a slideshow of some of the funniest celebrity quotes ever.