'The Fosters' Season 2 Episode 8 Recap: 'Girls Reunited' - Girl On Fire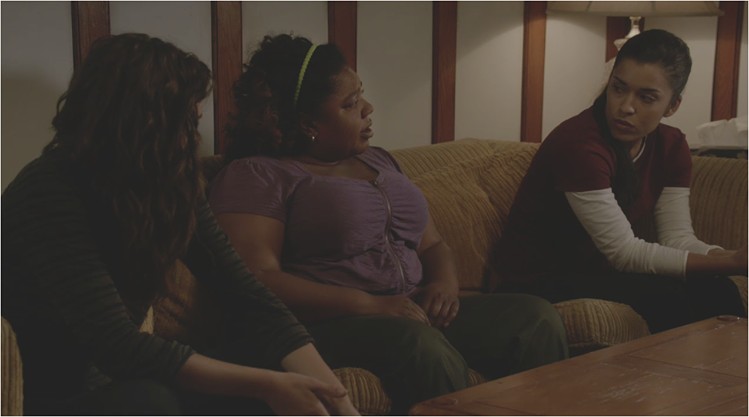 On The Fosters season 2 episode 8, "Girls Reunited," Callie visited some old friends to help her sort through her drama. She helped the girls of Girls United with their community day. The day was designed to ease the community's fears of the girls. However, things quickly go down in flames.
A Date with Disaster
Mariana and Hayley cook dinner for Jesus and Mat. The dinner becomes a train-wreck when the girls start arguing. Jesus reveals that Mariana does know about Ana, a secret she kept from the dance group. Then Mariana calls Hayley out on manipulating Jesus.
Mat reveals to Mariana that his dad abandoned him at six. The two bond of their parental problems, and they kiss. Later Jesus and Hayley talk about their relationship issues. At the end, Hayley manipulates Jesus again: she wants him to put off studying to plan their date.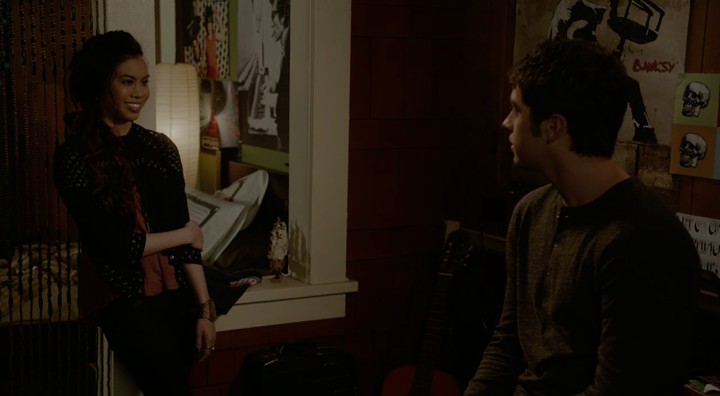 Lou brings Brandon over some music. While they listen to it, they almost kiss, but Brandon interrupts it to change the song. Then Lou rushes to leave.
Community Reactions
Callie returns to the Girls United group home to help with community day. Their neighbor Steve's complaints have turned the community against them. Rita hopes the day will ease some of the neighbors' fears. She needs them to like the girls so that they can lease the home again.
While all this is going on, each girl is going through their own issues. Cole is going to be moved to a new LGBT group home. But he's also in love with the new girl, Dev, who has many issues. One of them is not being a fan of Callie. She also uses Cole to sneak drugs into Girls United.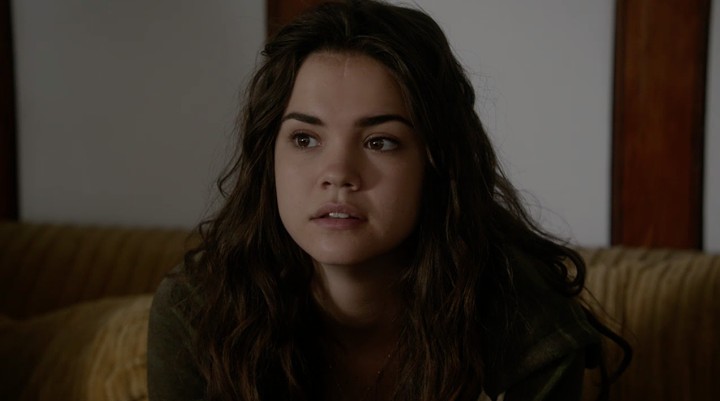 Later Callie asks Kiara how long it took her to get over her rape. She suggests that Callie seeks professional help to cope with the trauma of it.
Becka has a completely new hopeful attitude. She's been clean from cutting and drugs. Her mother even has been showing improvements and wants to take her home. When Becka's mother mentions a new boyfriend, Becka immediately starts to panic. Becka was molested by her mother's old boyfriends in the past.
One night, Becka steals the drugs that Cole and Dev have been sneaking into Girls United. While getting high, Becka starts a fire. Callie and Rita rescue her.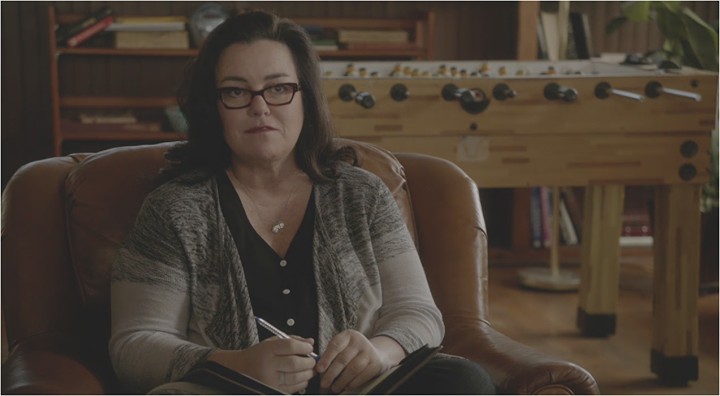 The episode ends with Rita telling Callie to not stop her journey. She's actually a success story and needs to keep on her path of recovery. On the other hand, things don't look too positive for Girls United. All the girls are now being sent back to juvie until they can find new placement. It's also likely that Girls United will not be able to lease the building again.