The First Full Trailer For 'Big Hero 6' Is Here - Meet The Superhero Team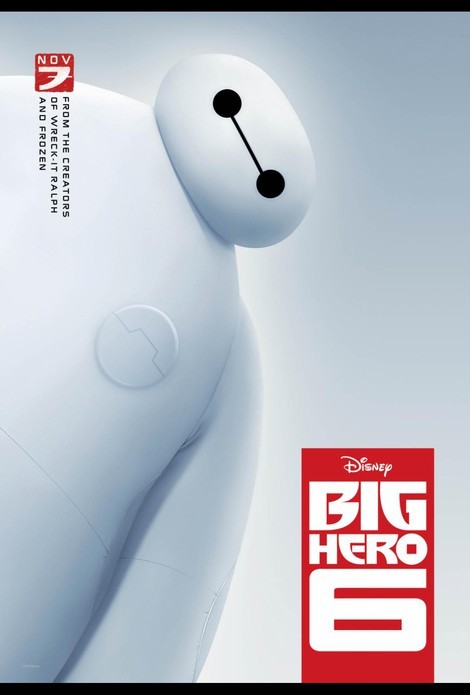 We bet when Marvel and Disney joined forces, the comic book company didn't think Disney would one day make a film out of a failed series from 1998.
The first trailer for Big Hero 6 is here, based on a short-lived superhero team created by Marvel to hope on the Japanese manga craze of the late 1990s. Suffice to say it didn't last long, but its intriguing cast of characters was enough to convince Disney Animation Studios to create a feature around them.
Hiro Hamada (Ryan Potter), is a robotics genius who stumbles upon a criminal plot. With Baymax, the robot he created, he creates a team of "heroes" to foil the criminal mastermind. The team is as follows:
Wasabi-No-Ginger (Damon Wayans, Jr.): A swordsman who can use "qi-energy" to create weapons.
Honey Lemon (Genesis Rodriguez): Creator of the Power Purse, which can open wormholes to alternate dimensions.
GoGo Tomago (Jamie Chung): Owner of a power suit which allows its user to transform into a ball and ricochet around at tremendous speeds.
Fred (T.J. Miller): A boy who has a "kaiju aura," allowing him to create a giant monster at will.
Big Hero 6 will hit theaters on November 7, 2014.