The First Full, Explosive Trailer For 'Expendables 3' Is Here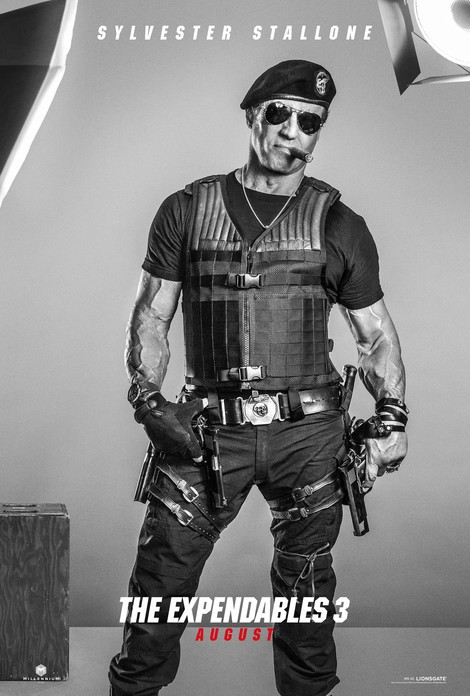 Who needs Bruce Willis when you have Harrison Ford? The veteran actor is right at home in the first full trailer for The Expendables 3.
Ford is among the new class of additions for the third installment, one that includes Antonio Banderas, Mel Gibson, Kelsey Grammer, Kellan Lutz, Victor Ortiz, and Ronda Rousey. Ford is basically replacing Bruce Willis, who reportedly wanted $4 million to film his scenes over four days. Sylvester Stallone was not too happy.
In the trailer, we learn that bad guy Conrad Stonebanks (Mel Gibson) has something to do with forming The Expendables team, but has since had a falling out and is hell-bent on killing them. When Barney Ross (Sylvester Stallone) begins recruiting young members for "the next generation" of The Expendables, Conrad has the perfect targets to kidnap and lure the team into a trap.
The Expendables series is fabulously successful for Lionsgate; the first film made $275 million worldwide and the sequel made $305 million worldwide. Reportedly plans for a fourth film are underway, but we may not hear more details until the third film's opening weekend in August. Pierce Brosnan and Hulk Hogan are among the names rumored to be joining the franchise.