The First 'Amazing Spider-Man' Trailer - Watch It!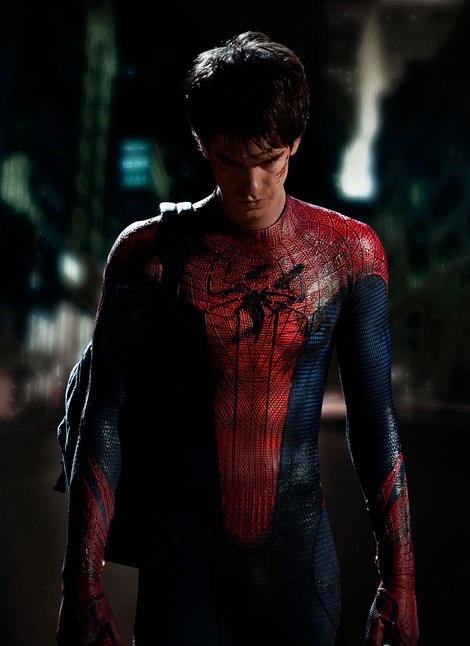 The first full-length trailer for The Amazing Spider-Man has been released. Peter Parker (Andrew Garfield) juggles his newfound powers with his normal life - which includes girlfriend Gwen Stacy (Emma Stone) and her father, the city's police chief who is out to capture a masked vigilante (Denis Leary).
The Amazing Spider-Man reboots the story, but it is to be seen how much of the film will describe Parker getting his powers. What is known is that the main villian will be The Lizard (Rhys Ifans).
The film joins a heavy Summer release schedule that includes The Avengers, Men in Black 3, Snow White and the Huntsman, Rock of Ages, and The Dark Knight Rises.