'The Fifth Estate' Tops List Of Worst Films Of 2013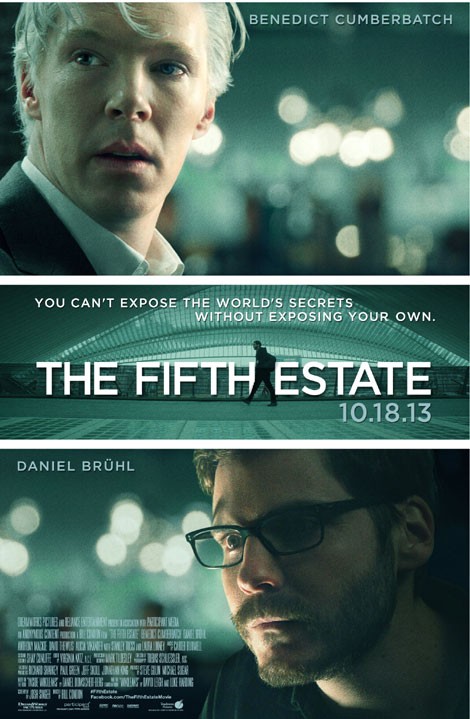 Forbes recently compiled a list of 2013 film flops, and Wikileaks drama "The Fifth Estate" came in at number one. The film, which opened in October, made just $6 million globally, earning just 21 percent of its $28 million budget.
"The Fifth Estate" stars Benedict Cumberbatch as Wikileaks founder Julian Assange and centers on the controversial whistleblowing website. Assange publicly opposed the project and predicted it would fail miserably.
The second worst film of the year is Sylvester Stallone's "Bullet To The Head" ($9.4 million) about a New Orleans hitman and Washington D.C. detective whose respective partners are murdered by the same man.
Harrison Ford's "Paranoia" ($7.3 million) came in third place. The film also starred Liam Hemsworth and centered on two powerful tech billionaires who are bitter rivals with a complicated past who will stop at nothing to destroy each other.
Jason Statham and Jennifer Lopez's "Parker" was ranked the fourth worst performing film, making $17.6 million. The film centers on the unlikely alliance between a woman and a thief who plans to hijack the score of his former crew's latest heist.
"Broken City," starring Mark Wahlberg, came in at number five with $19.6 million. In the film, ex-cop Billy Taggart seeks redemption and revenge after being double-crossed and then framed by the mayor.