The Failies: Awarding The Worst Fashion Fails In 2013 - Part Two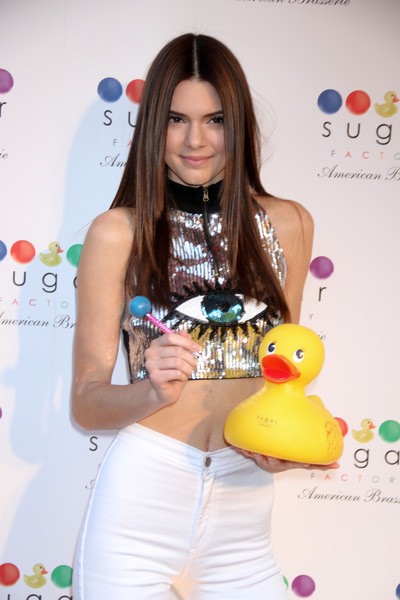 Can you believe 2013 is coming to a close already? At least 2013 will leave a lasting legacy when it comes to Fashion Fails. We present The Failies, the worst in fashion this year - along with some surprise special categories you have to see to believe. We're now on part two (part one is here), where we will look at the rest of the fashion fails from this year, reveal another Worst Rend of the Year, and crown our Worst Dressed Female of the Year. Let's get on with it!
Just more proof Kendall Jenner and her Kardashian family are really members of the Illuminati. Wake up, sheeple!