'The Expendables' And The Top 10 Ensemble Casts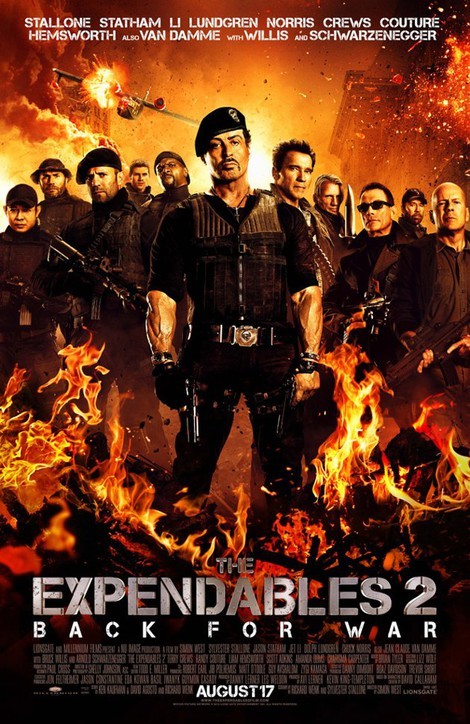 The Expendables 2 comes out this weekend, featuring an ensemble cast of action stars from the past 30 years. It got us thinking: What were the best ensemble casts in recent films? Here's our list: 
The Magnificent Seven: Yul Brynner, Eli Wallach, Charles Bronson, Steve McQueen, Robert Vaughn, James Coburn, Brad Dexter, Horst Buchholtz. This western remake of Akira Kurosawa's "Seven Samurai" featured some of the greatest action stars of their generation - certainly an Expendables of the time. It's the second most shown film on television, next to "The Wizard of Oz."