The End Is Near For 'Big Love'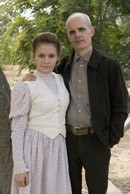 Hit drama Big Love is to wrap next spring after one final season on cable TV.

The acclaimed series, about a polygamous Mormon family in Utah and starring Bill Paxton and Chloe Sevigny, will return for its final episodes on January 16th.

Announcing the news, series co-creator Will Scheffer says, "When we created Big Love in 2002, we had a strong conception of the journey the Henrickson family would make over the course of the series, of the story we had to tell."

"While we were in the writers' room this year shaping our fifth season, we discovered that we were approaching the culmination of that story."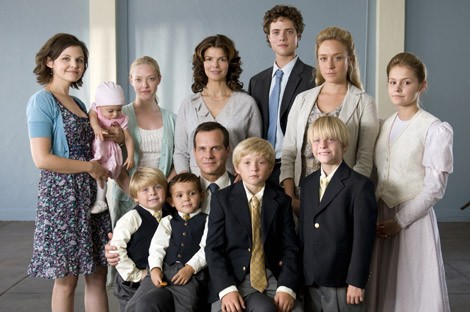 Click Here For More Big Love Pictures