The-Dream Tried To Kill Himself Following Break Up With Christina Milian

Music producer The-Dream has opened up about his "failed" marriage to singer Christina Milian, confessing he attempted suicide in the wake of the break-up.
 
The R&B stars eloped in September, and Milian announced she was pregnant with her new husband's child weeks later.
 
They exchanged vows for a second time in Rome, Italy, in December and welcomed daughter Violet in February.
 
But questions about the union surfaced earlier this month when photos of The-Dream and his assistant holidaying in the Caribbean were published, and it has since been confirmed that the couple split late last year.
 
In a candid letter posted on his website on Friday, The-Dream, real name Terius Nash, admits he has had trouble coping with the painful break-up.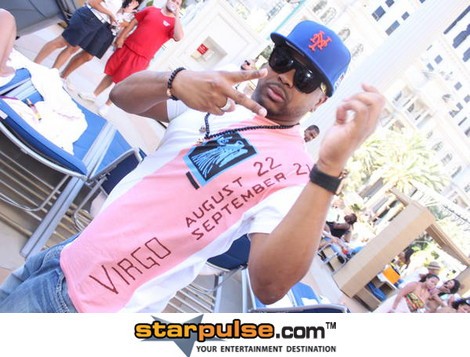 He writes, "I've cried about this for months, after interviews, after prayer and I've tried to take my own life at a point because of the failure that was looming. This is not to justify anything, it's true emotion! It's a real thing that involves real people!"
 
He declines to go into specifics about the break-up, but insists it has nothing to do with infidelity: "It's easy to say that it's because of another woman or a new relationship but, truthfully, IT'S NOT.
 
"I take FULL RESPONSIBILITY for misleading everyone into thinking everything was fine and okay when we knew problems existed for awhile. I would NEVER intentionally hurt a soul and everyone around me knows that! There was so much going on in me and Christina's personal world that I tried to deal with it as delicately as I could and tried to regain my footing.
 
"I am Human and people fall in and out of Love all the time... This is Life. [UTF-8?]Nothing's promised or perfect, neither am I. I am not proud that I lost something we once had... LOVE!
 
"I'm sorry for the embarrassment to everyone involved! If there's anyone to blame... please blame me and me alone for not being upfront! Even though we were trying to overcome personal things between us, I was just simply scared and embarrassed to let everyone know we WERE (sic) FAILING and HAVE NOW FAILED!"

This is The-Dream's second failed marriage - he was previously wed to singer Nivea, with whom he has three children.
See more photos of Christina here!