The-Dream Says He Wrote Gwyneth Paltrow's 'Racist' Tweet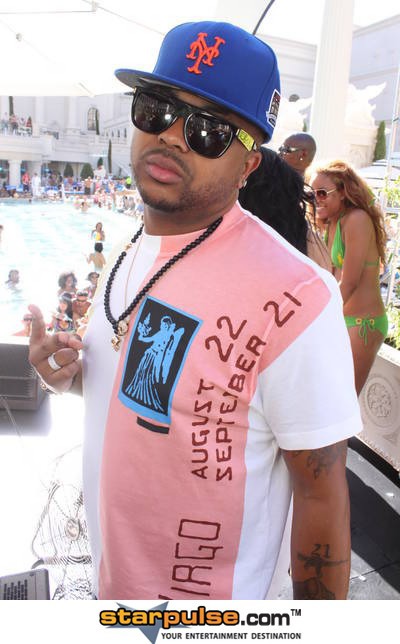 Rapper The-Dream has stepped forward and claimed that he, not Gwyneth Paltrow, wrote a Twitter message that has created a firestorm of users saying the actress is racist.
The star accompanied her best pal Beyonce to watch the singer's husband Jay Z perform with Kanye West during their Watch The Throne tour stop in Paris, France on Friday, and she was overjoyed to be invited up onstage during a special remix of their single N**gas in Paris - which they performed a whopping 11 times in a row.
Later, there was a photo of her dancing alongside the rappers on Twitter with the caption, "Ni**as in paris for real" on her account.
The-Dream stepped forward and tweeted, "Fyi Sorry for the Confu I typed Ni**as in Paris for real from Gwens phone. My bad I was Fkd up please excuse it! We were lit!" 
The rapper then continued to post several messages about the word in question, such as, "Let that Word hold power over me but yet use it as Power. Those same slaves Great,Great grands are Wiser now and Free!"