The Downfall Of Justin Bieber - A Timeline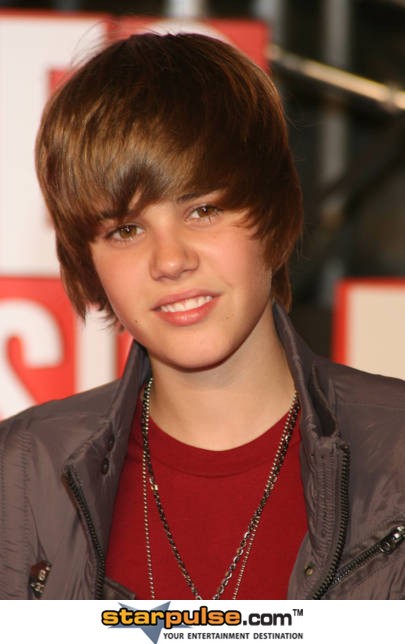 When Justin Bieber began his career, he was a young busker in Canada with talent and manners.  At the tender age of only 14, Justin was discovered by Scooter Braun.  Braun checked out Bieber's many YouTube videos and backed the kid immediately.  It was then that the world fell in love with the kid who had the voice of an angel. 
He started out as every teen and pre-teen girl's dream; he wasn't hard to look at and he sang beautifully.  He was destined for greatness, had an excellent disposition in life and we all knew how well his mother taught him to behave.  This fella had the entire world at his feet and when he dropped his first song "One Time," the Bieber love was felt the world over.  So much, in fact, that when he released his 3D movie "Believe," his many throngs of fans dubbed themselves as Beliebers.
Justin's followers on Twitter and any other social network grew exponentially and he was a household name.  
While growing up, Bieber taught himself to play the piano, drums, guitar, and trumpet.  He has talent and has showed that off ever since rising to fame from the depths of being a lowly YouTube singer.