The Doors Lyrics Sell For $19,500

A scrap of yellowing paper on which Jim Morrison scribbled lyrics to The Doors track L.A. Woman has sold for $19,500.

The note, which also included doodles and sketches drawn by the late singer, went under the hammer at a rock memorabilia auction in Reading, England on Tuesday.
 
Other items in the sale at Cameo auction house included an abstract painting by late guitar legend Jimi Hendrix, which made $12,600, a green jacket belonging to the late rocker and a red fabric hairband which he once wore onstage.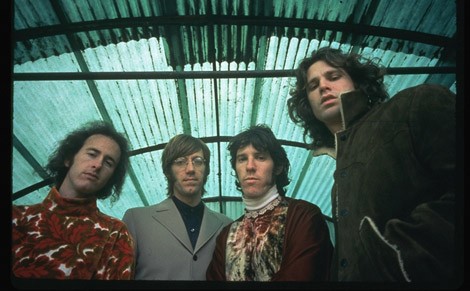 Click Here For More The Doors Pictures