'The Dark Knight Rises' Trailer Hits The Web, Gets Pulled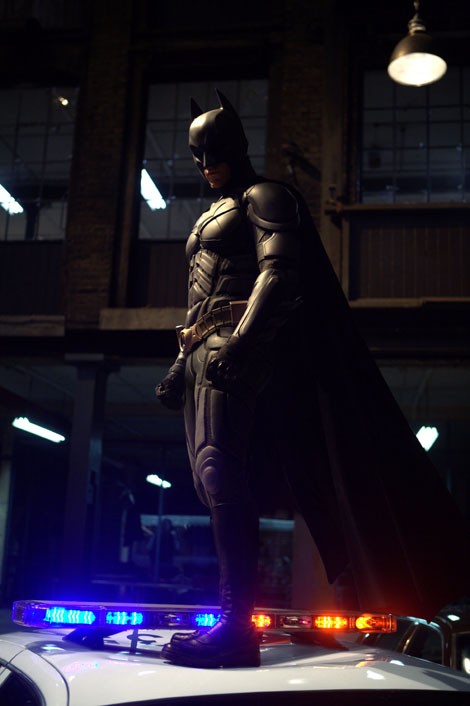 A bootleg video of the trailer for The Dark Knight Rises has hit the web. The trailer will be seen this weekend before Harry Potter and the Deathly Hallows: Part 2.
There is a definite sense of finality within the trailer. Commissioner Gordon (Gary Oldman, who happens to also play Sirius Black in the Harry Potter series) is laying on a hospital bed in dire straits. He appears to be talking to Bruce Wayne (Christian Bale) and begging for the return of Batman. There is a flash of Bane (Tom Hardy) but no shot of Joseph Gordon-Levitt, who will be playing John Blake. 
The Dark Knight Rises will hit theaters summer 2012.
Warner Brothers has since swept the web clean of the trailer, but an official release is sure to come within the next few days. Stay tuned!