'The Dark Knight Rises' Fans Rush To Unlock New Trailer In Viral Campaign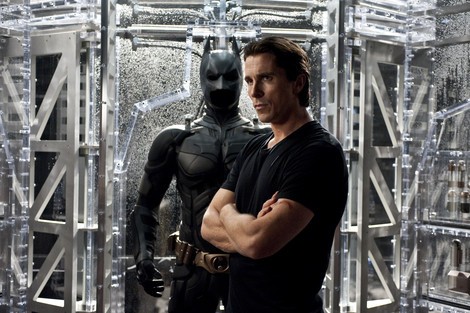 When The Dark Knight finally released, it was riding a huge wave of buzz thanks in part to an intricate viral campaign that included websites like WhySoSerious. Now, with only one more trailer left to reveal, The Dark Knight Rises has finally gotten into the viral act, asking fans across the world to search for hidden messages.
On thedarkknightrises.com, a Batman dossier has arrived that lists addresses marked with "Batman graffiti." Fans can email or tweet photos of the graffiti, and each successful submission unlocks a single frame of the final trailer. That's right... fans are being given the trailer frame by frame! 
The second trailer (above) was great, we can only imagine what will be revealed in the third...
Quite a few locations have been submitted already, and you can see the results on tdkr07202012.com. As of this writing, fans have only a lot of work to do, because only the Legendary Films splash logo has been revealed.
We commend Warner Bros. on getting fans involved in the upcoming film, and we hope that we can unlock a full trailer soon!