'The Dark Knight Rises' European Premiere Photos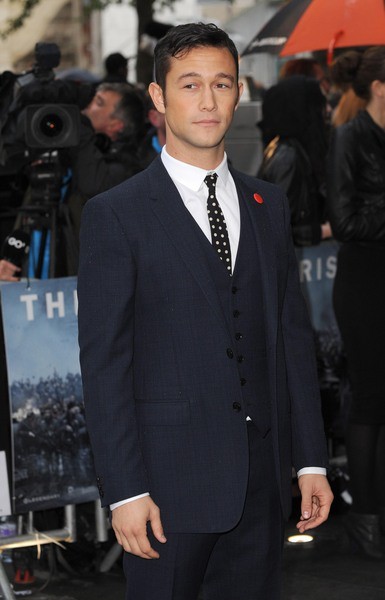 The cast from "The Dark Knight Rises" jetted from New York City on Tuesday to London on Wednesday for the European premiere of the highly anticipated film.
Joseph Gordon-Levitt looked playful yet dapper in a polka dot tie and navy blue suit. Fuzzy faced Christian Bale and his wife wore matching black ensembles.
Anne Hathaway, who plays the sultry catwoman, opted for a long gold shift dress embellished at the neckline with various baubles and beaded flowers.
Morgan Freeman was too cool for school in sunglasses and a purple button-down shirt beneath his black suit.
Check out photos from the premiere...