'The Crow' Remake: Tom Hiddleston Is The Latest Actor Linked To The Project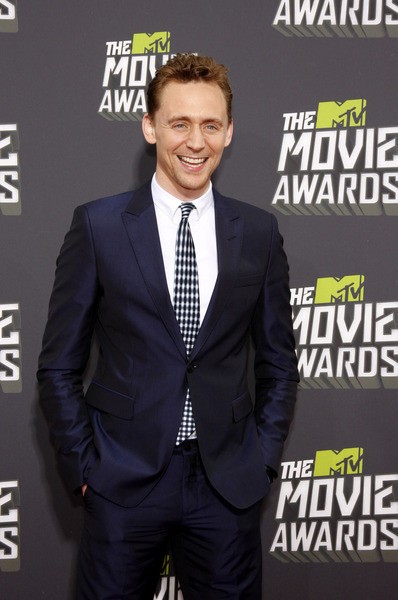 Several actors have been considered for a planned remake of cult classic "The Crow," and Tom Hiddleston is the latest star to be linked to the project.
Bradley Cooper was previously picked for the film; however, scheduling conflicts with filmmaker  David O. Russell's "Silver Linings Playbook" forced him to drop out.
The 1994 film starred Brandon Lee as Eric Draven, who returns from the dead in the guise of a night bird to avenge his and his girlfriend's deaths. Lee died while making the film from a prop gun accident.
Producers originally considered stars such as Mark Wahlberg and Channing Tatum for the role of Draven in the remake.
British actor Hiddleston is reportedly in talks for the role and met with executives at Relativity Media, according to TheWrap.com. Spanish filmmaker F. Javier Gutierrez is attached to direct.
Hiddleston played Loki in "Thor" and "The Avengers." He has also appeared in "War Horse" and "Deep Blue Sea."