The Cooking Channel Makes Foodies Drool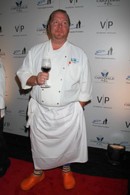 Sure, Food Network was all fine and good...until the smut of reality TV descended like a cloud of smog. So Scripps Network had the idea to give foodies what they were looking for: more time in the kitchen with talented chefs using unique ingredients from around the world. Thus, The Cooking Channel.
Old School

Food Network fans will recognize some shows like Everyday Italian, Tyler's Ultimate and even Emeril Live, but the new lineup for The Cooking Channel boasts some new hosts and old school hosts. For those of us who remember Food Network when it began in 1996, there are several extremely talented chefs who are no longer appearing on the Food Network. The Cooking channel brings back names like Jamie Oliver and Mario Batali  with "Jamie At Home" and "Molto Mario" respectively. Come on, don't tell me you don't miss Mario's screaming orange clogs!

Classics

The Cooking Channel is even bringing out classics like "Julia Child & Company" and "The Galloping Gourmet" with Graham Kerr. Child pioneered hosting a cooking show with "The French Chef" in 1963, and followed up shortly thereafter with "Julia Child & Company" in the 70's and 80's. Kerr followed suit in 1968 with "The Galloping Gourmet" using off the wall British humor to spice up his instructional cooking show.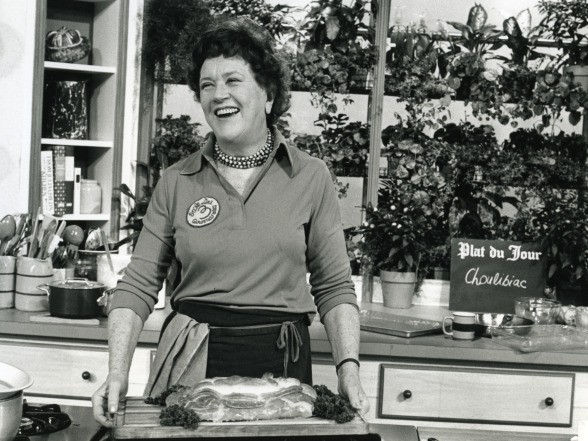 Culture

For those looking more towards the cultural side, shows such as "Everyday Exotic" with Roger Mooking, "David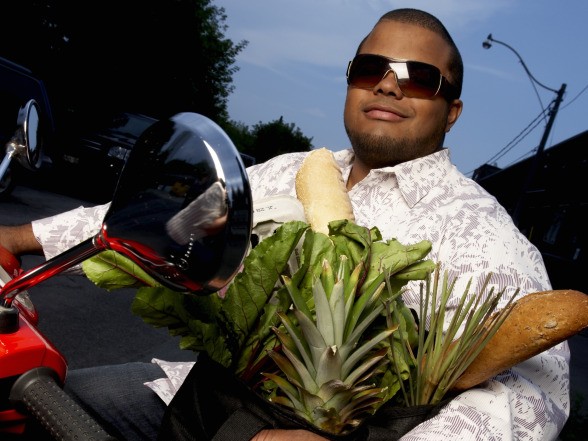 Rocco's Dolce Vita" and "French Food At Home" with Laura Calder take viewers across the globe to wondrous culinary destinations without ever having to step foot outside the comfort of your own couch. A personal favorite is "David Rocco's Dolce Vita", which is mostly filmed in the Tuscan city of Florence.

Late Night

If you're interested in late night offerings (and who doesn't want to watch delicious food being prepared at midnight?) The Cooking Channel brings back the fantastic series "Chefography" which delves into the background lives of all your favorite celebrity chefs.
Good Fun
Other great shows in the lineup include "Chuck's Day Off", which highlights what Chef Chuck Hughes likes to do on his day off. Hughes serves a "family meal" for his staff members, cooks for the neighbors who live above the restaurant, and has an all around blast while he does it. It gives him a chance to try something new other than the daily grind of running his restaurant. Another show, "Food Jammers", follows a group of three artists/chefs looking to take the culinary feild to a whole new level. It's like "Monster Garage" meets molecular gastronomy, without the ridiculous Jesse James scandal. They can make any food, any way they want...sometimes using heavy machinery. Very, very cool.
If you haven't already, give The Cooking Channel a try. I suggest starting with "Jamie At Home", who makes cooking look as easy as twiddling your thumbs! Already a fan of The Cooking Channel? Comment below! Let us know who your favorite host is!
Watch "Jamie At Home" with Jamie Oliver while he make an easy egg pasta.