The Civil Wars Axe Their European Tour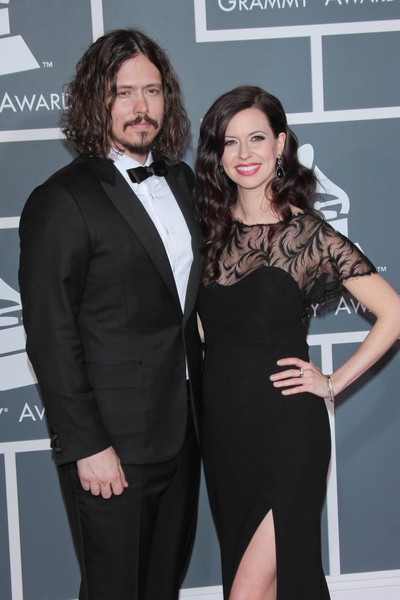 The Civil Wars have cancelled their European tour due to "internal discord" and "irreconcilable differences of ambition" within the band.

The folk duo, comprised of John Paul White and Joy Williams, who became a first-time mom in June, performed in London on Tuesday night, but have called off the remainder of their upcoming dates.

A post on the group's Facebook.com page reads, "We sincerely apologize for the cancelling of all of our tour dates. It is something we deeply regret.

"However, due to internal discord and irreconcilable differences of ambition we are unable to continue as a touring entity at this time. We thank each and every one of you for your amazing love & support. Our sincere hope is to have new music for you in 2013."

The band also offered to help pay fans' expenses incurred as a result of the cancellation.

They added, "We understand that there are many of you stuck with service charges and travel reservations due to our abrupt cancellations. Please email us at info@thecivilwars.com if there are costs incurred that you would like to be reimbursed for, include a scan or attachment to your receipt(s) of the costs, and we will do our best to reimburse you for non-refundable charges."