'The Chicago Code' Star Jason Clarke Lands New Role
The Chicago Code star Jason Clarke is the next actor from the cancelled FOX show to land a post-show project.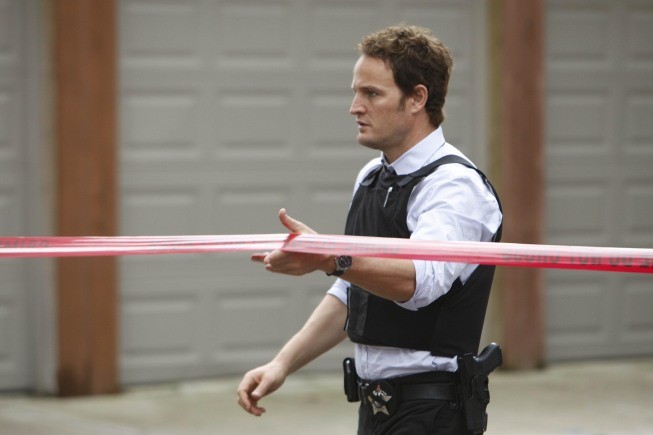 According to The Hollywood Reporter, the former Det. Jarek Wysocki has joined director Baz Luhrmann (Moulin Rouge, Romeo & Juliet)'s adaptation of the classic F. Scott Fitzgerald novel The Great Gatsby. Clarke will play George Wilson.
It will be familiar territory for him: not only is the flick shooting in his native Australia, but one of the members of the star-studded cast is actress Carey Mulligan - who appeared, like Clarke, in Oliver Stone's Wall Street: Money Never Sleeps.
The film also stars Tobey Maguire (Spider-Man), Isla Fisher (Wedding Crashers), and Leonardo DiCaprio as the title character.
Clarke recently finished shooting another period film with another Wall Street sequel colleague: The Wettest County In The World, with Shia LaBoeuf. He also has crime pic The Fields in the can.
He is the second Chicago Code actor to be announced to a new project, following his TV partner Matt Lauria, who was named as a guest star on USA's Burn Notice last month.