The Cast, Crew & Fans Are Passionate About The 'Dallas' Redo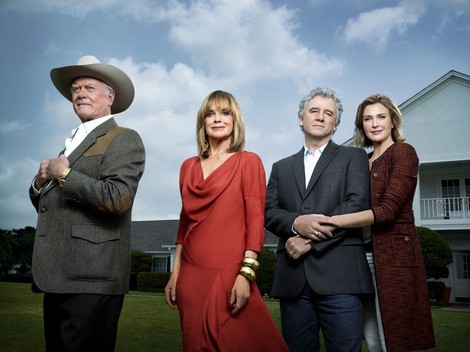 Whatever you do, don't call the upcoming "Dallas" television series a remake. Rather it's a continuation of the original series, which aired from 1978 until 1991. In fact, many fans are calling the 2012 version, which will air this summer, season 15.
Many familiar Ewing faces will be returning to Southfork including J.R. (Larry Hagman), Bobby (Patrick Duffy), Lucy (Charlene Tilton) and Sue Ellen (Linda Gray). They will be joined by a new generation of Ewings and their counterparts, such as Christopher Ewing (Jesse Metcalf), Elena Ramos (Jordana Brewster), Rebecca Sutter (Julie Gonzalo), John Ross Ewing (Josh Henderson) and Ann Ewing (Brenda Strong).
Colin Hunter, creator of the massively popular fansite UltimateDallas.com, says fans are excited about the relaunch. After 21 years the show will be "picking up the strands that were left hanging." The show is needed in today's reality-driven market. He explained, "What's been missing is a really good accessible honest drama that takes the characters seriously, not too seriously, but seriously enough to keep you coming back."
UltimateDallas contributing writer Josh Eilberg believes viewers will be taken in by the show. He said, "I think when people rediscover the Ewings, they will rediscover something in themselves that takes them back to a simpler time in their lives, and the younger generations will look beyond being fans of a certain actor and/or actress because they are good looking, and discover a quality show."
Starpulse had the opportunity to tour the set and watch a scene being filmed for the new show. Production designer Richard Berg lovingly called fans such as Colin and Josh "Forkies" in reference to the Southfork ranch where outside shots are filmed. And yes, Southfork is a real place. The non-working ranch is currently a tourist attraction, but the cast and crew spent many days filming scenes there.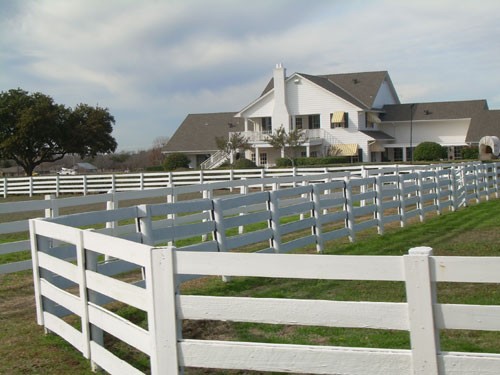 CHECK OUT PHOTOS OF THE CAST, SET & MORE ON THE FOLLOWING PAGES: