The Calling Singer Alex Band Abducted And Beaten In Michigan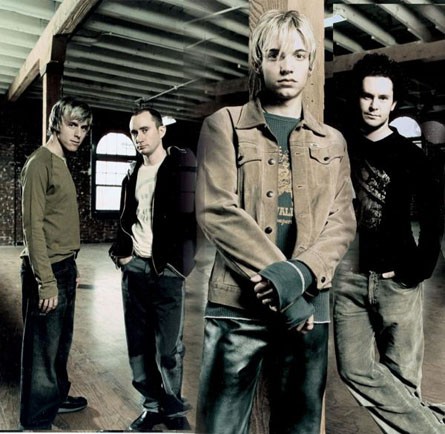 Over the weekend, The Calling's frontman Alex Band was abducted, beaten and dumped on train tracks after he was allegedly targeted by hooligans during a late night walk in Michigan.

Alex's bandmates started a search for their singer after noticing he was missing on Sunday morning and he was reportedly found injured close to their hotel in Lapeer.

According to TMZ.com, the authorities have launched an investigation over claims Band was grabbed from the street in the early hours of the morning after leaving the hotel and walking to a nearby store.

The website reports Band was snatched by a group in a van and badly beaten during his ordeal before he was dumped on train tracks. His current condition is not known.

The band recently made a comeback and is said to have played a concert in New Jersey on Saturday night before heading to Michigan ahead of a performance at a local music festival.

Prior to the Atlantic City show, the 32 year-old told his Facebook.com followers, "So blessed and thankful to be back on stage doing what I love!"
Update
The two hooligans who abducted and beat Alex also robbed him during the terrifying ordeal.

Officers at Lapeer City Police Department have confirmed they are looking for two male suspects who were seen driving a blue minivan in the area at the time Band was kidnapped. It is unclear what was stolen from the singer.

Alex was treated in the hospital for his injuries and was later released.