'The Butler' Tops Box Office For Second Straight Weekend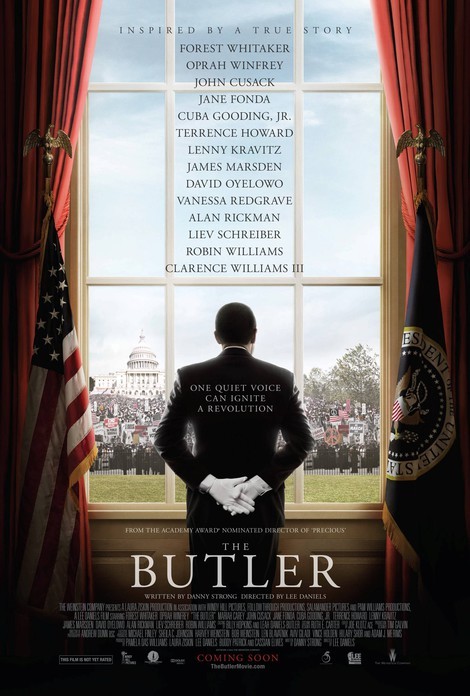 "Lee Daniels' The Butler" once again topped the weekend box office with takings of $17 million.
The film is inspired by a true story and centers on a White House butler (Forest Whitaker) who served seven American presidents over three decades.
It focuses heavily on the dramatic changes that swept America over 30 years, from the civil rights movement to Vietnam and beyond, and how those changes affected the butler's life and family.
The film easily beat the number-two movie of the weekend, comedy "We're The Millers," which earned $13.5 million.
Both films beat last week's new release, "The Mortal Instruments: City of Bones" ($9.3 million), "The World's End" ($8.9 million) as well as Disney's "Planes" ($8.5 million).