'The Butler' NYC Premiere Pics: Mariah Carey With A Studded Sling, Oprah With Big Hair & More!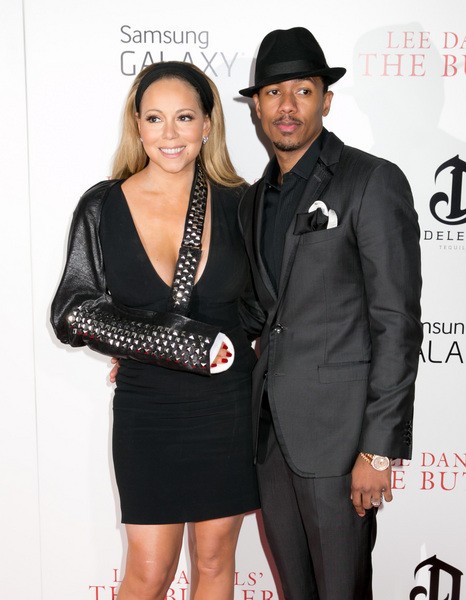 Several stars stepped out for "Lee Daniels' The Butler" New York City premiere on Monday at the Ziegfeld Theatre.
Mariah Carey, who is still recovering from shoulder injury, showed up in a black dress with a fancy leather studded sling. She was accompanied by her husband and "America's Got Talent" host Nick Cannon.
Oprah Winfrey wore a pink beaded dress and let her hair go au naturale. She appears on the September cover of her O magazine wearing a huge Afro wig that weighed an astonishing 3 to 5 pounds, according to the Huffington Post.
She attended the premiere with her longtime boyfriend Steadman Graham. The couple has been together for nearly 30 years.
The film centers on a White House butler, who serves seven American Presidents while observing and enduring the sweep of the Civil Rights movement and its impact upon his family. It hits theaters on Aug. 16.
Check out more photos from the premiere...