The Black Eyed Peas Announce Free Concert For Charity In Central Park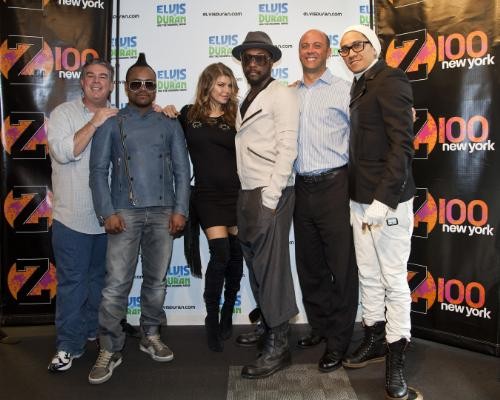 Central Park just received a music makeover with The Black Eyed Peas announcing their first ever concert in this legendary space on June 9th, 2011. This free concert, with a special text-to-donate feature, will raise money the Robin Hood Foundation and its mission to fight poverty in New York City, as well as fund the creation of three new sites for The Black Eyed Peas' Peapod Academies in NYC.
"We are thrilled to follow in the footsteps of icons such as Simon & Garfunkel and Diana Ross by performing a free concert for our fans in Central Park," reveals Fergie. "But more importantly, we are performing to benefit Robin Hood's efforts to help those living in poverty in New York City and to help disadvantaged youth in New York with the launch of our Peapod Academy."
54,000 free tickets will be available through a random giveaway by registering at www.blackeyedpeas.robinhood.org beginning on May 11th. If this summer concert is a must on your list, don't sweat! You can gurantee entry by buying your very own VIP ticket via robinhood.org.