The Biggest Snubs From The 2014 Oscar Nominations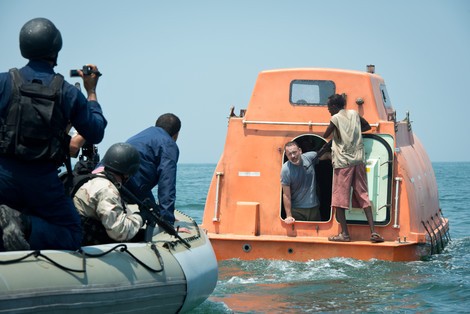 Not everyone or every movie can be nominated for an Academy Award, but that won't stop us from declared who was snubbed by the Academy this morning when the nominations were announced.
Inside Llewyn Davis: Many of today's snubs felt like it was the Academy saying, "give someone else a chance." After six Oscars and countless nominations, Joel and Ethan Coen were stricken from the record this awards season - other than cinematography and sound mixing nods. The film has an astonishing 94% on Rotten Tomatoes after over 200 critic reviews, but it did not receive one best picture nomination from the Screen Actors Guild, BAFTA, Producers Guild, or Writers Guild.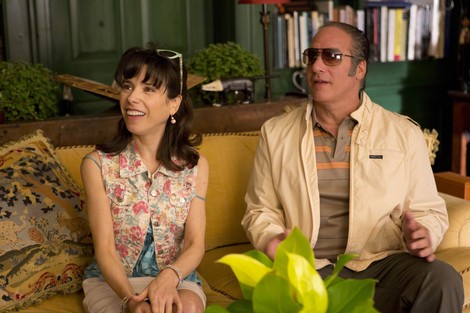 Blue Jasmine: Perhaps recent negative publicity swayed ballots against Woody Allen for director and best picture nods. There was no doubt Cate Blanchett would be nominated for Best Actress, so at least there's that.
Tom Hanks: Again, "give someone else a chance!" After 11 nominations and three wins, voters apparently had enough with Hanks, who had two strong films with Saving Mr. Banks and Captain Phillips. The latter, which Hanks and Barkhad Abdi carried with their performances, was good enough to get a best picture nod and Abdi a supporting actor nom - but nothing for Hanks.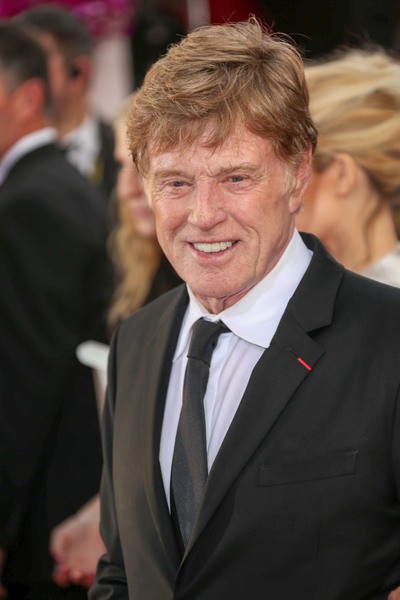 Robert Redford: What about giving someone else a chance? Redford has only won a single Oscar, and it was for Best Director. Perhaps the Academy is done with giving awards to stars because they were overdue (Scorsese's for The Departed just reminded everyone how poorly he was treated by the Academy in the past), but Redford's work in All Is Lost was brilliant. There are rumors Redford didn't play along with the awards campaigning and brown-nosing that goes on behind the scenes, but he was snubbed either way.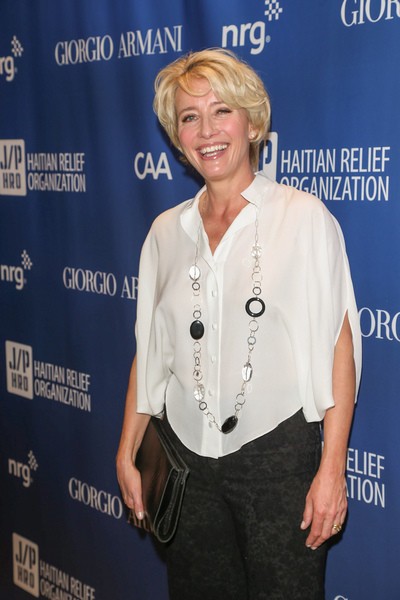 Emma Thompson: Thompson was great in Saving Mr. Banks, which may have been her downfall. No one seemed to want to give Disney a nomination for their obvious Oscar bait and Thompson's work was the unfortunate collateral damage.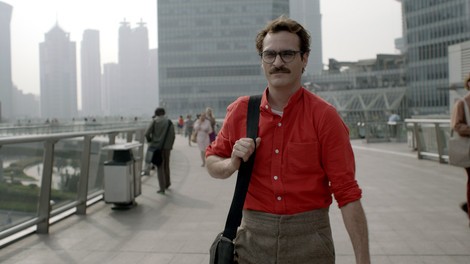 The Cast of Her: Her was nominated for Best Picture and Best Screenplay, but Spike Jonze and Joaquin Phoenix couldn't get past the fact that the Golden Globes snubbed them (and made news when Scarlett Johansson was made ineligible due to never appearing on screen). Without any of the cast or the director nominated for their perspective awards, having Her as a Best Picture nominee looks like filler.
Any other snubs you can think of? Leave a comment below or tell us on Twitter!