The Biggest Losers: Celebrities Who Have Lost Over 50 Pounds!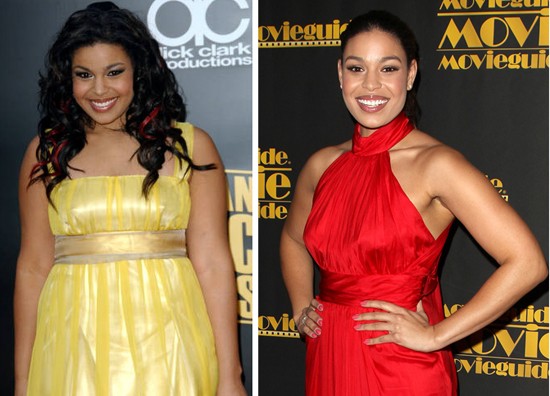 Singer Jordin Sparks made a drastic lifestyle change to drop more than 50 pounds over two and a half years. In 2011 she told People magazine what her "secret" was: "It was just a shift in my thinking. Instead of talking about being more active, I just got up and did it. There's no secret. Anybody can do it."
The former "American Idol" star told Life & Style magazine that the extra weight was like carrying a 5-year-old child.
"By March of last year [2012], I lost 50. And then I maintained it for the rest of the year. I was in the gym all day long. When I got up I would hike, then I would go to the trainer. At night, I would go to my Latin dance fitness class," she explained. "I really kicked it into high gear for this."
Check out other celebrities who battled the bulge and won...