The Best & Worst Films Of Leonardo DiCaprio

With such a talented actor like
Leonardo DiCaprio
, it's hard to find a dubbed "worst film" in his career. Yet, among all of Leo's great roles, there were a few that don't live up to par.
THE WORST
The Man in the Iron Mask
This was Leonardo's first movie after his groundbreaking role in
Titanic
so most people expected a lot out of him. And although the movie made a profit, his performance wasn't exactly riveting.
The Beach
Leonardo's second movie after "Titanic" wasn't well received either. Even the steamy sex scene didn't push this movie into the best category. He was nominated for a Razzie Award for worst actor. Poor Leonardo!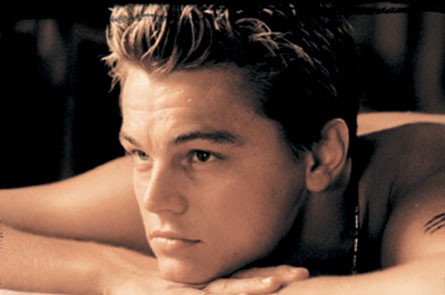 The Quick and the Dead
This was an earlier film for Leonardo when he was first starting out as an actor. He isn't much of a Western gun slinging type.
THE BEST
The Departed
When
Martin Scorsese
and Leonardo DiCaprio team up, you can't go wrong. Leonardo was amazing as Billy Costigan, an undercover FBI agent from Boston. He even nailed the Boston accent almost as perfect as Matt Damon. "You gonna chop me up and feed me to the poor?"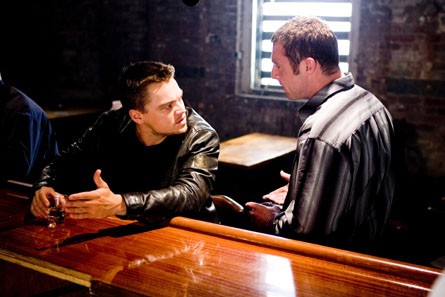 Blood Diamond
Leonardo was nominated for an Oscar for his role as Danny Archer, an ex mercenary from Zimbabwe. After recovering a rare pink diamond he embarks on a trek with an African fisherman named Solomon to help save his family.
Romeo + Juliet
What high school girl didn't fall in love with Romeo in this movie? The well known Shakespearean play was transformed into a modern day love story starring Leonardo as Romeo and
Claire Danes
as Juliet.
What's Eating Gilbert Grape
Leonardo was amazing as autistic boy, Arnie Grape, and it earned him an Oscar nomination for best supporting actor. He was so convincing as a mentally handicapped boy that it's almost hard to believe it is in fact Leonardo.
Titanic
This was probably Leonardo's best role as Jack Dawson and it put him on the map of one of Hollywood's leading men. Not only was the movie nominated for eleven Oscars, but it was the highest-grossing film in North American box office history.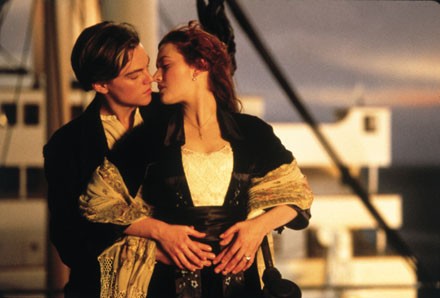 The Aviator
Leonardo received another Oscar nomination for his role as obsessive compulsive director Howard Hughes.
Catch Me If You Can
Leonardo played Frank Abagnale, Jr., a con artist who impersonated many people to cash fraudulent checks.
Story by
Erin Demchak
Starpulse contributing writer