The Best Superbowl Ads From The Past 13 Years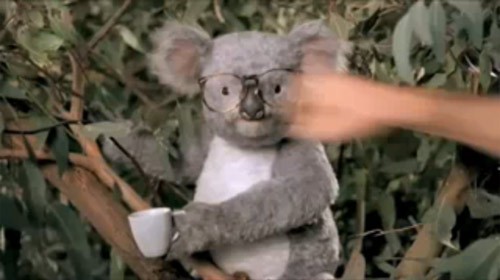 Ah, Super Bowl ads: the event within the event. It's the reason why non-sports fans take bathroom breaks during the game instead of the commercial breaks. Over the last ten years we've enjoyed ads that run the gamut from hilarious, to poignant, and to controversial. Here are the best Super Bowl Commericials Since 2000. In the interest of time, we'll be looking at one commercial per year.
EDS, Cat Herders, 2000
One of those commercials that's so good, you forget what it was advertising. Don't worry about EDS, though - they got bought by HP.