The Best Of Denzel Washington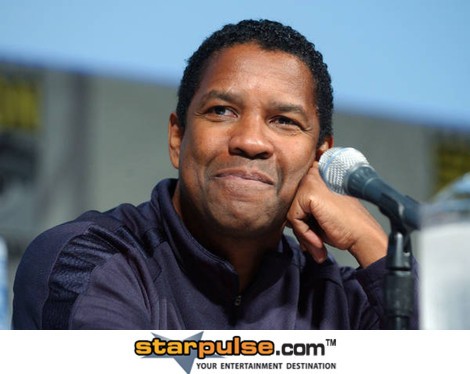 With "Safe House" in theaters this weekend, audiences will get to see Denzel Washington as a rogue CIA agent who might possibly be the most dangerous man on the planet. Washington, who has been impressing audiences for over two decades, is one of the rare actors in Hollywood who can successfully portray a character that doesn't easily fit into either the "good guy" or "bad guy" category.
Even a cursory glance at his filmography, one can easily see the varied career Washington has had. To recognize one of the most talented actors of his generation, here are some of Washington's most memorable and impressive performances to date.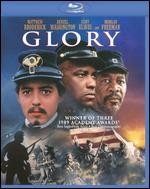 Glory (1989)
Though he had impressed audiences with small roles in films like "A Soldier's Story" before this time, his performance as a former slave turned Union soldier in "Glory" was the performance that showed Hollywood they had a new star on their hands. In the film, Washington plays Private Trip who is vocally opposed to serving in the Civil War. In one of the most disturbing scenes in film history, Trip is whipped relentlessly for disobedience. Washington won the Academy Award for Best Supporting Oscar for his role, solidifying his status as a powerhouse actor.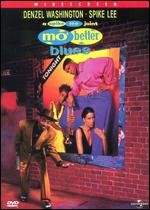 Mo' Better Blues (1990)
The next year, Washington started his tenure as one of Spike Lee's recurring actors in "Mo' Better Blues." Lee, known for being an actor's director, cast Washington as Bleek Gilliam (a Dickensian name for sure), a jazz trumpeter with questionable morals and whose decisions get him in more and more trouble as the film progresses. In the first of many morally ambiguous characters, he toys with the audience's emotions because we naturally want to dislike Bleek, but Washington's undeniable charisma makes us root for him.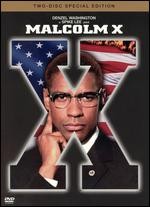 Malcolm X (1992)
In any other year, Washington would have won the Best Actor Academy Award for his portrayal of Malcolm X with no competition. Unfortunately, in 1992 he was up against an almost unheard of cadre of fellow nominees: Al Pacino, the eventual winner, ("Scent of a Woman"), Robert Downey, Jr. ("Chaplin"), Clint Eastwood ("Unforgiven," which won Best Picture), and Stephen Rea ("The Crying Game"). No one will deny Washington's performance as the controversial Civil Rights leader was anything short of brilliant. Once again working with Spike Lee, Washington made X real and authentic, from his early days as a hustler, to his rebirth as a Muslim, to his eventual fall from grace as an outcast from his own religion. Washington captured X's passion and dedication in what is a timeless performance by a great actor.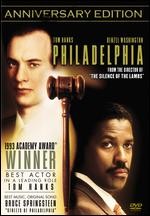 Philadelphia (1993)
Even though Tom Hanks' performance as a man dying from AIDS was what most people talked about, Washington's supporting performance as homophobic, ambulance-chasing attorney Joe Miller was just as integral to the film's overall impact. Once again dealing with serious social issues, "Philadelphia" allowed Washington to be on the wrong side of the bigotry for once. His client, Hanks' character Andrew Beckett, has been fired from his law firm he believes because he is homosexual. Miller is at once disgusted by his disease and choice of lifestyle, but can't stay away from the inevitable media attention the case will raise. Though we start out strongly disliking Washington's character, by the end he has changed so subtlety that we find ourselves forgiving him.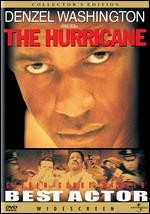 The Hurricane (1999)
Once again playing a real-life character trying to overcome societal restrictions, Washington gives us Rubin "Hurricane" Carter, a former boxer wrongly convicted of murder. In his most physical role to date, we see Hurricane as almost unbeatable in the ring, brutally laying out all of his opponents. Imprisoned for decades, he had to fight not to lose hope that he would be set free. Washington is at the top of his game in the film as he goes from a cocky boxer to a beaten down old man over the course of the story.