The Best Bikini Bods Of 2010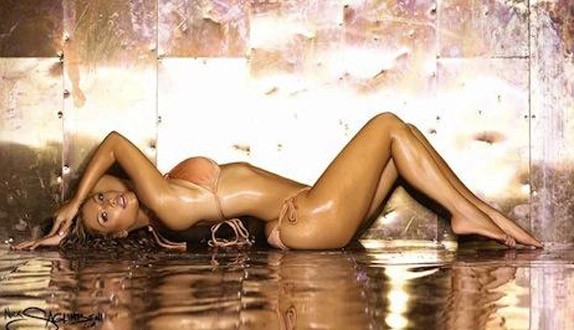 Bikini season never sends for celebrities - since they can afford to go wherever it's warm enough to wear less! Still, that means that they have to skip on the treats this holiday season if they don't want to end up on the front of a tabloid looking less than perfect. Here are the gals that had the top Bikini Bods of 2010:
Kim Kardashian: When she isn't lounging in a bikini, she's doing promos in one. Or she's showing herself off in very little clothing to show how well she's getting over an ex. Whatever the reason, we're checking her out!
LeAnn Rimes: Rimes couldn't dodge controversy at all over the year, even when she was in a bikini on the cover of Shape. Apparently people complained - but we sure didn't.
Kelly Osbourne: Talk about a total transformation! Kelly lost 50 pounds and posed in a classy bikini for Shape magazine recently, and she appears to be anyone but the girl we saw on The Osbournes.
Click for more great Kim Kardashian pictures: